SENSE Charter School was built on the foundation of serving students and families residing on the Southeast Side of Indianapolis. We were recently made aware of a need through media and concerned parents. In staying true to our community commitment, SENSE Charter School will be adding new stops to accommodate unsafe walking conditions. New bus stop boundaries will encompass Keystone to the East, Raymond to the North, and Hoefgen to the South. Call 317-423-0204 for more information.
The SENSE Charter food pantry will be open tomorrow Thursday August 1st from 8:30-9:30 am and again 3:30-4:30 pm. This is open to all SENSE families only. Enter in the doors off the alley. Please note. There is heavy construction in the alley so you may want to park away from the pantry door and then just walk in. We are in need of volunteers to help run the pantry. Both sifts have openings. Contact Kate Voss
kvoss@senseindy.org
for more details.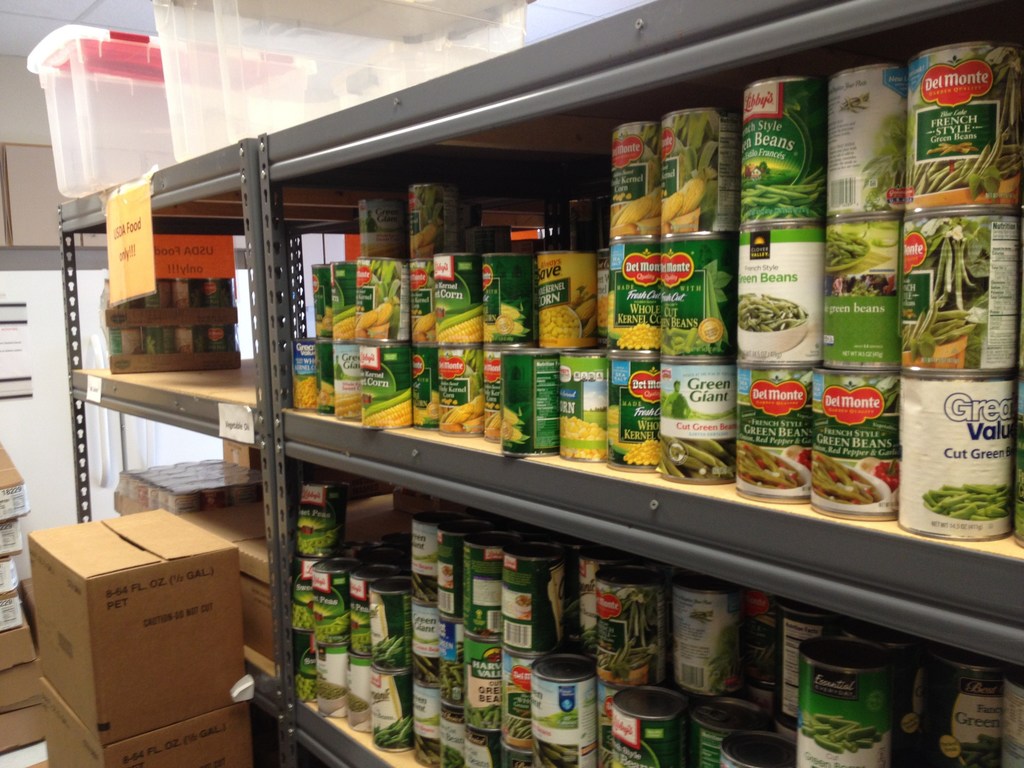 Fourth graders in Mrs. Fisher's class used teamwork to build the tallest tower using 10 cups and a ruler.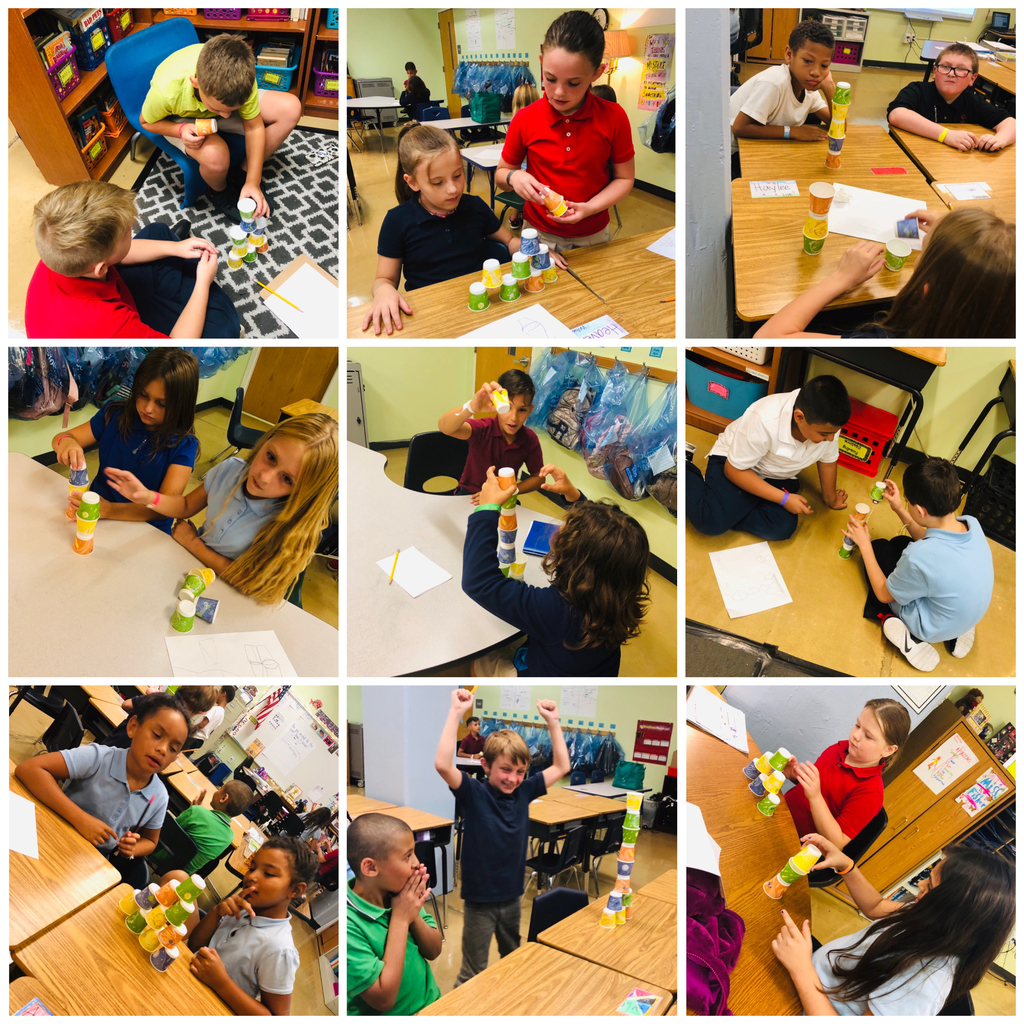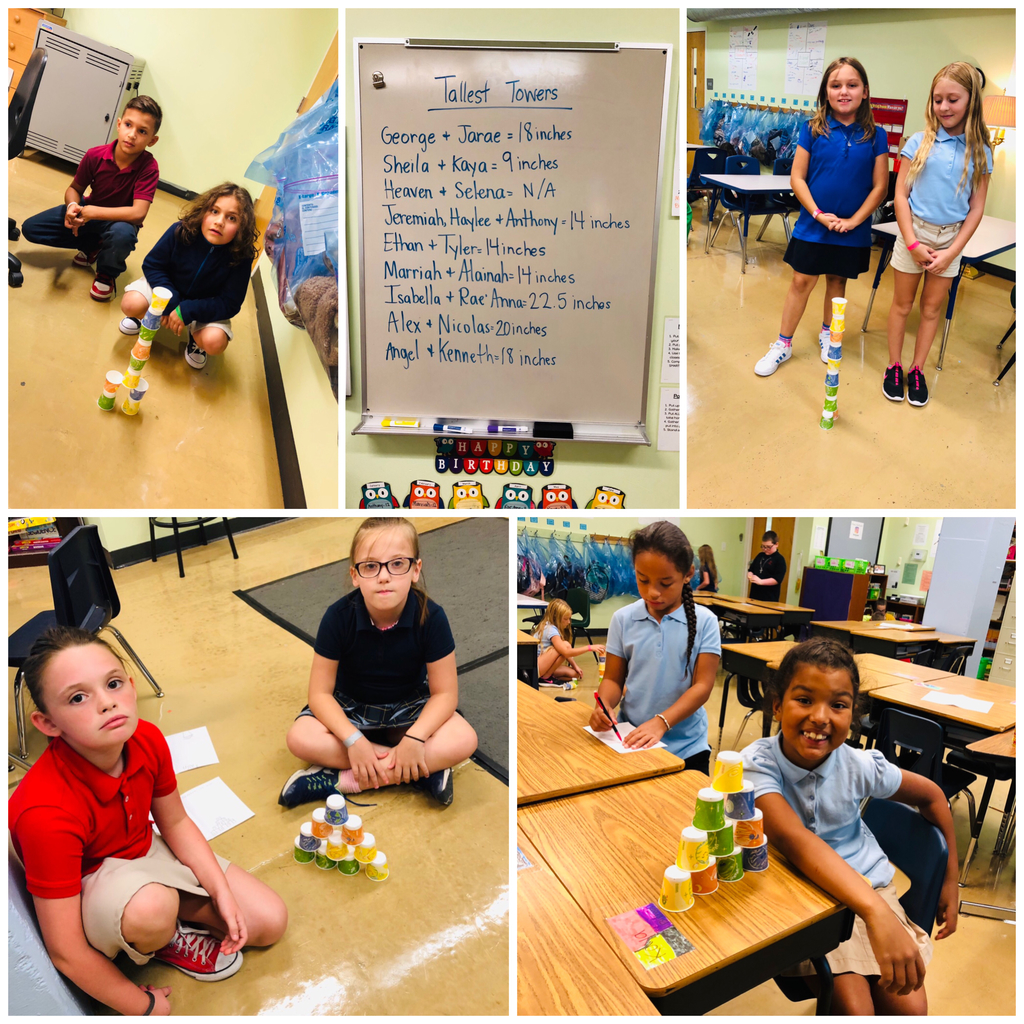 Fourth graders in Mrs. Fisher's class used teamwork to build the longest paper chain using: two pieces of construction paper, 12 inches of masking tape, scissors, and a ruler!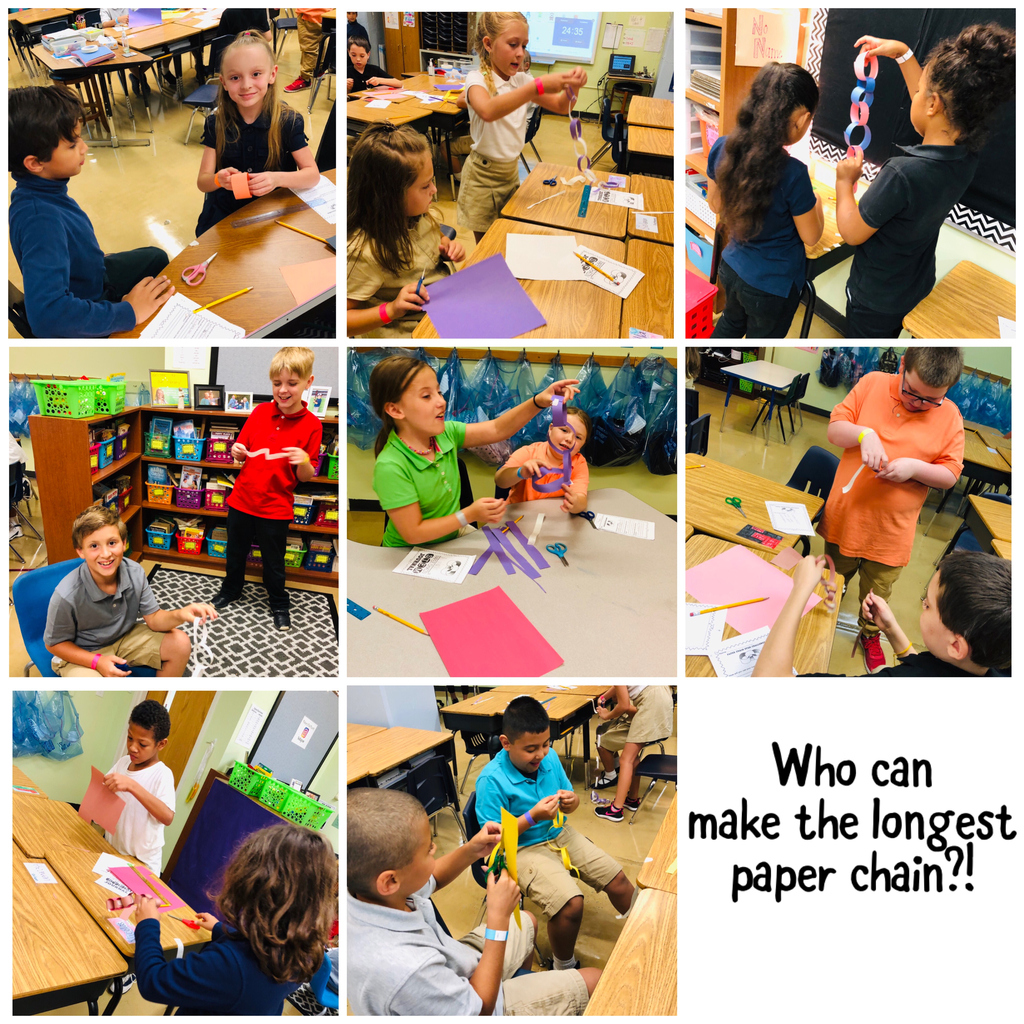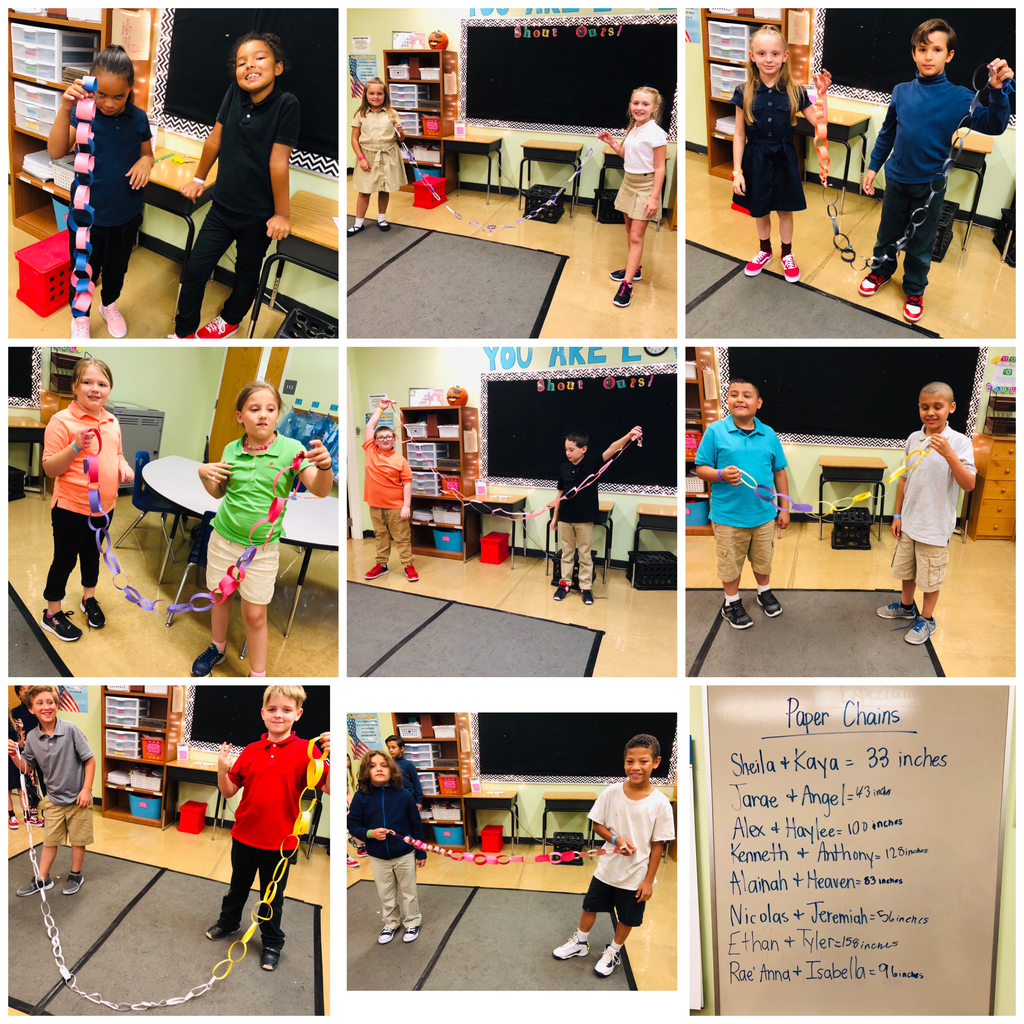 SCHOOL UNIFORM SALE! JULY 18th We will be hosting a uniform sale for SENSE families during our July 18th Back to School event. From 5:00 – 6:30 pm. These will be generally be gently-used polo shirts and pants. Each item will be $3.00 each. Cash only. No limit.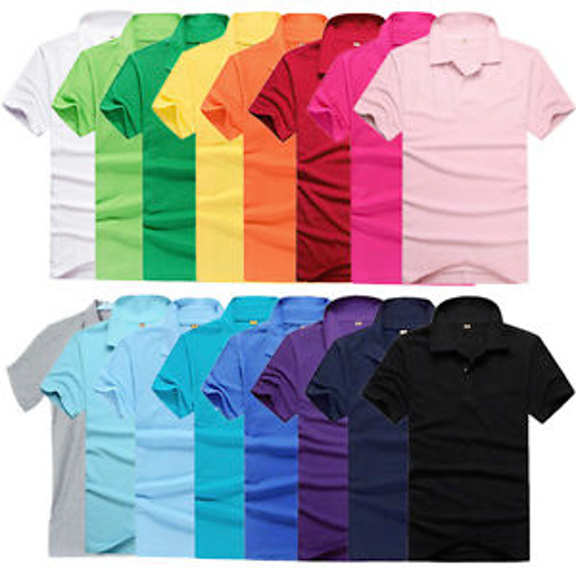 Indianapolis Back-to-school Health & Wellness Event set for August 3 Indianapolis students and their parents are invited to the 13th Annual Covering Kids and Families Back-to-School Day at the Marion County Public Health Department, 3838 N. Rural St., on Saturday, August 3 from 8:00 a.m. - Noon. Backpacks with school supplies will be handed out to school-aged children who attend. More than 10,000 people are expected to attend, making it the largest back-to-school event in Indianapolis. Health screenings, health information, the opportunity to enroll in free or reduced-price health insurance, child immunizations, games, entertainment and school supplies are part of the annual summer event. Those needing back-to-school immunizations should bring current shot records as well as an insurance or Medicaid card. Dental and other screenings also will be available. Individual birth certificates for school enrollment can be purchased during the event. Identification is required.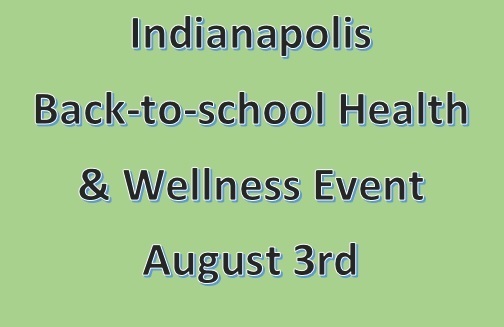 Come join the fun on Saturday July 6th from noon-3:00 pm for the annual Fountain Square Salvation Army Back to School family event. There will be free food, haircuts and a giveaway of backpacks and uniforms. Located at 1337 Shelby Street 46203. Must live in the 46203 or 46225 zip codes. Proof of address is required. Children must be accompanied by an adult.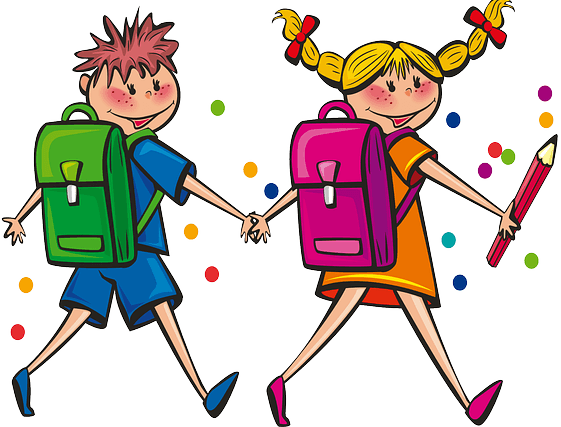 During the week of June 17th – 21st, some of the members of the SENSE Charter Cub Scouts, Pack 18, enjoyed a week of day camping at Belzer Camp. The camp is situated on a wooded, 100 acre facility that has been in development for over 90 years. Camp Belzer was created to provide a safe environment where Cub Scouts can learn, advance, and play in the great outdoors. The pics are from bb rifle and archery activities, as well as during lunch break time.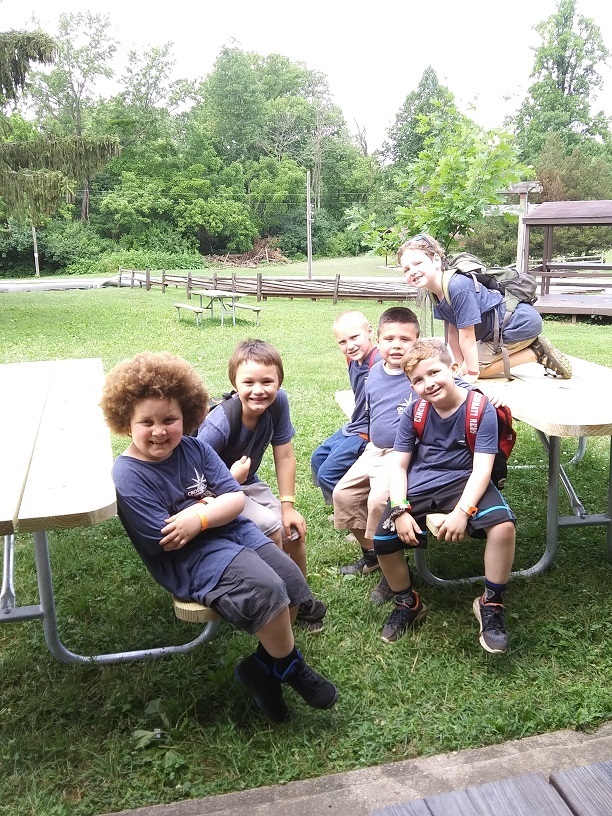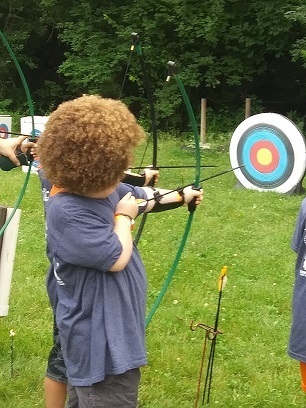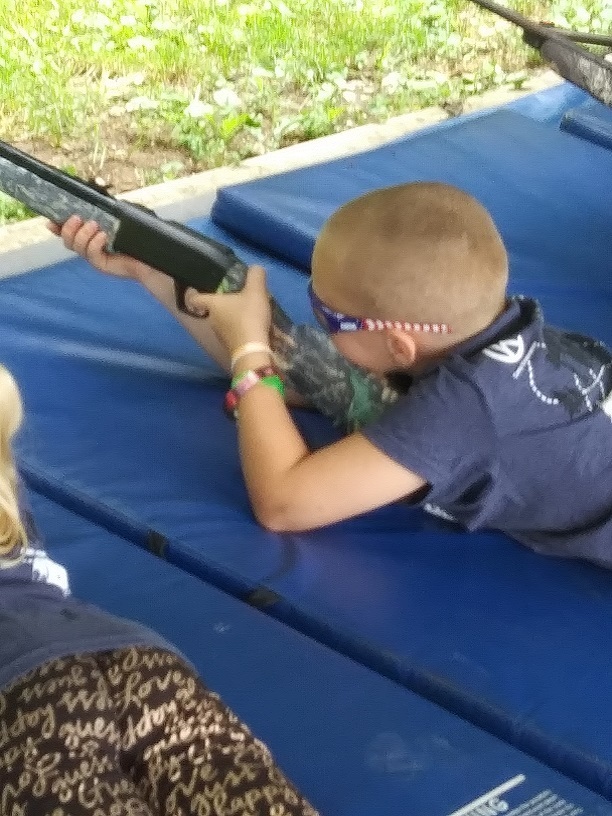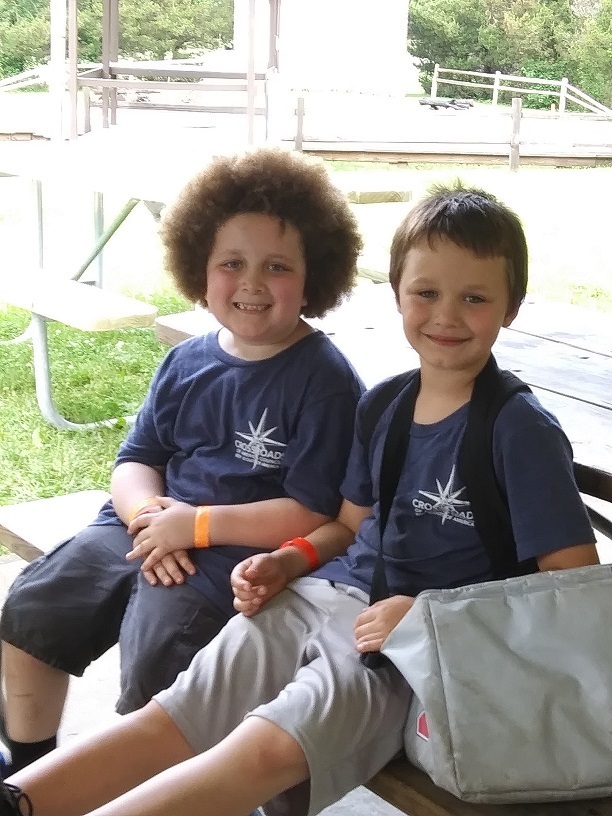 Preparing for the new year with more Brain Trails throughout the school!

Congratulations to Taylor Louie and Kate Voss, SENSE Charter School's 2018-2019 Teacher and Staff Member of the Year!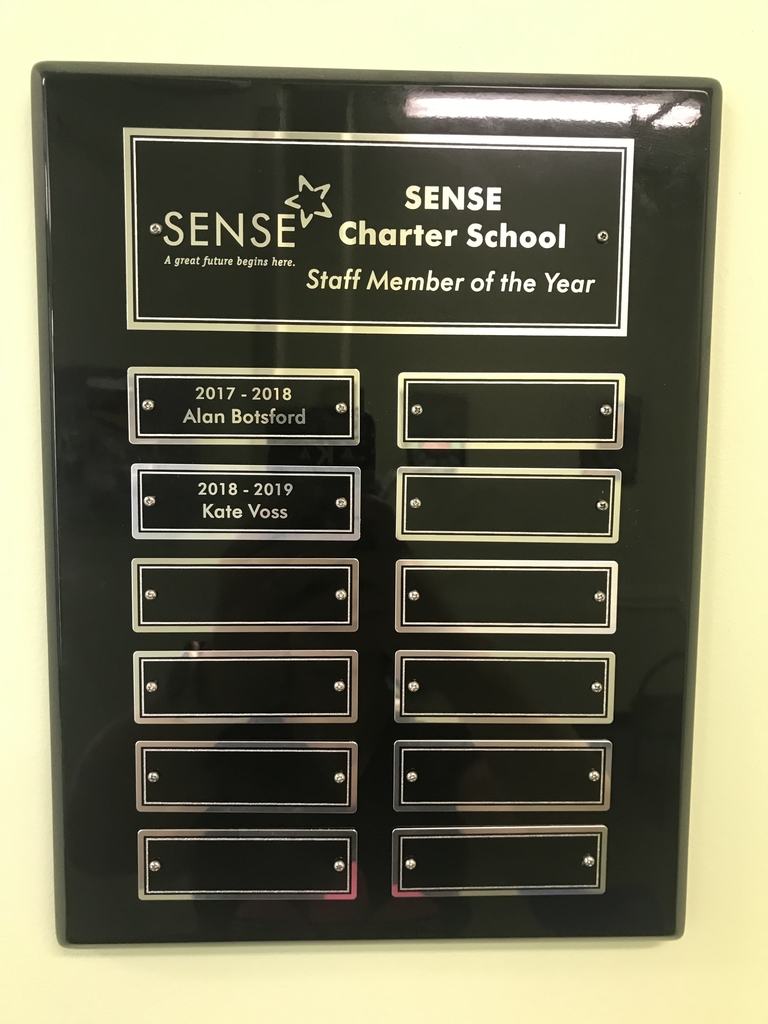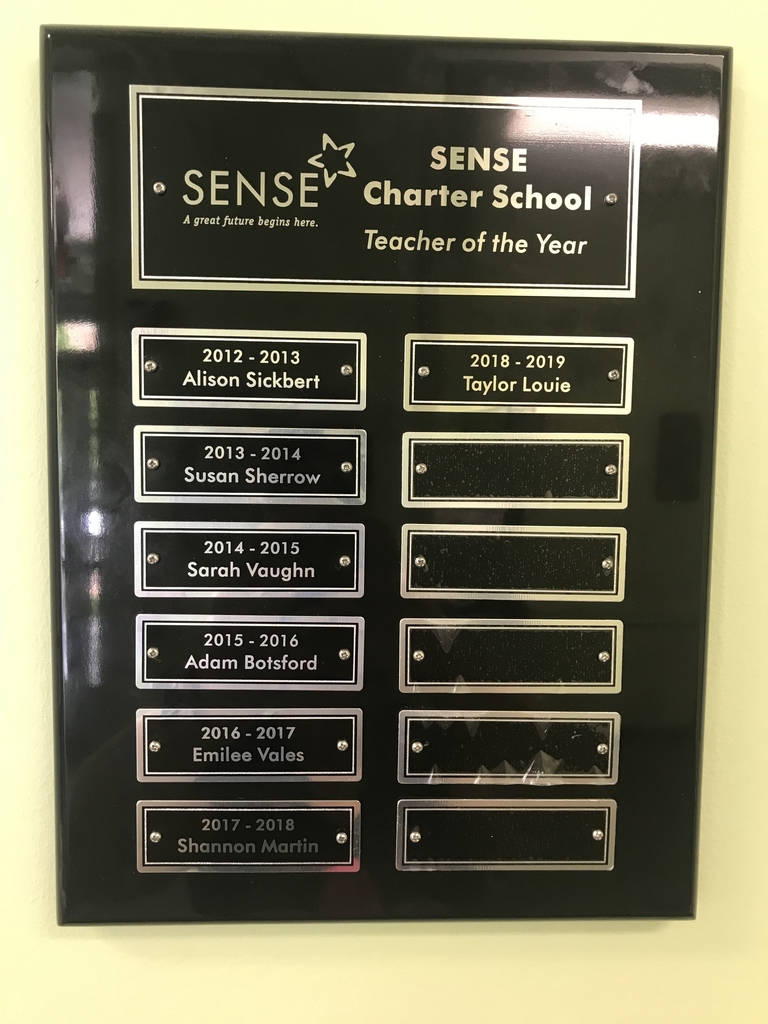 FREE LUNCH this summer at SENSE Charter School! We are offering free, nutritious and delicious lunches to kids 18 years old and under at SENSE Charter this summer through the Summer Servings program. The meals are free to any child under 18. The child does not have to attend SENSE or be accompanied by an adult to be served. Adults can get lunch served too for $3.75. (As we do not have change available, please bring exact change.) Last day for the SENSE Summer Servings program is Friday, July 19th. Check out
https://www.doe.in.gov/nutrition/summer-food-service-program
for additional Summer Servings locations in our City.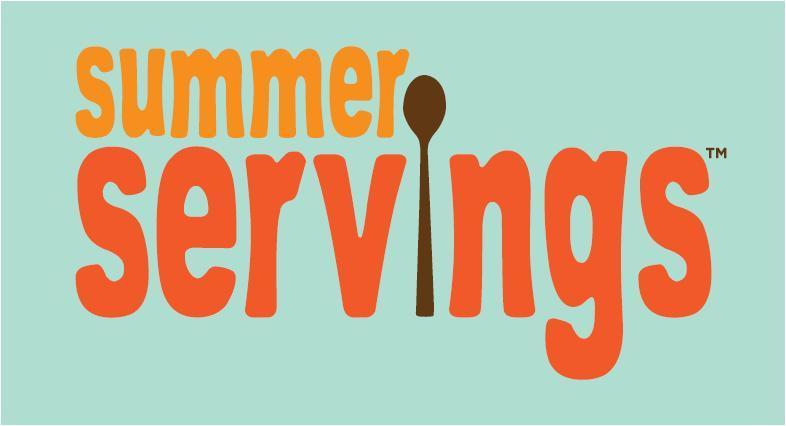 We will be serving Lunch: Monday -Friday 11:30-12:30 SENSE Cafeteria May 27, 2019- July 19,2019 All children 18 years old and under are eligible to participate!! Meals are only served during the serving time posted
IREAD3 retest testing will be taking place tomorrow, Tuesday, May 28th and the next day, Wednesday, May 29th from 10:00-11:30. Parents/Guardians, please make sure to have your students here on time for testing. Please drop off and pick up students at the front office. We look forward to seeing you then!
Just a friendly reminder, there is no After School AYS program tomorrow Friday, May 24th. School dismisses at 1:15 tomorrow. If you have not contacted the school about alternative arrangements please do so soon!! Thanks!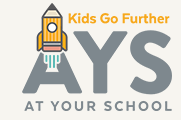 Summer Break starts at 1:15pm tomorrow Friday, May 24th. School will resume for the 2019-2020 Session on Monday, June 22nd! Enjoy your break! We will miss you all!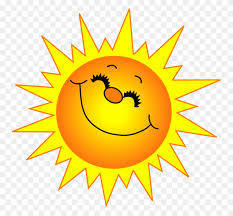 Awards Day The year end awards ceremony for Kindergarten through 7Th Grade, will take place in the gym tomorrow, Friday, May 24th during the following times: Kindergarten: 8:30-9:00 1st: 9:05 - 9:35 2nd: 9:40-10:10 3rd : 10:15-10:45 4th: 10:50-11:20 5th: 11:30-11:50 6th: 12:00-12:30 7th: 12:30-1:00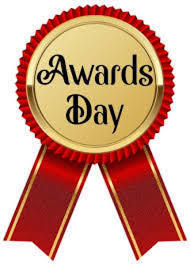 5 DAYS OF FUN THIS SUMMER – KIDS Inc. Summer Camp Monday June 3rd - Friday June 7th 9:00 am- 4:00 pm $10 per student K-6 grade SIGN-UP AT THE SENSE AWARDS DAY – Friday May 24th 8:30 am - 1:00 pm. Or see below for registration details. SpringHill Day Camps include adventure activities such as bungee trampoline, camp songs, climbing wall, crafts, & more. Provides fun, friendship, faith-based teaching and mentoring all in one. A perfect week-long experience right here in our neighborhood. Held at Horizon Central. Located right across from SENSE Charter. 1001 Palmer Street 46203. Register now! Join in for a week of fun. Registration:
www.kidsinc-indy.com/springhill
Questions contact Jessica at
jessica@kidsinc-indy.com
Registration applications also at SENSE Charter's front office.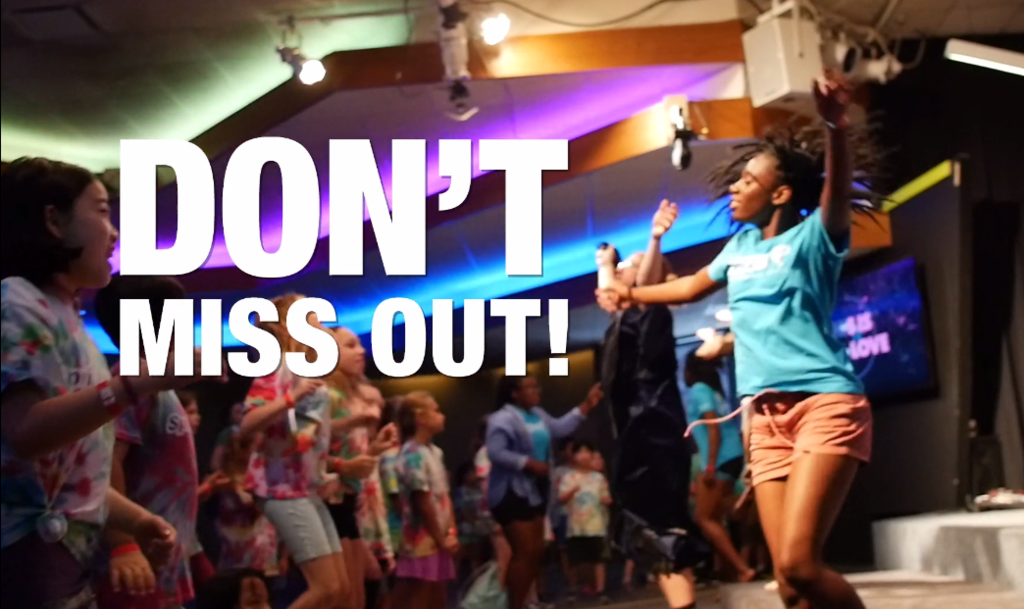 The SENSE Charter food pantry will be open to our families tomorrow Thursday, May 23rd from 8:30 to 9:30 am and again 3:30 to 4:30 pm. Please remember to bring your own shopping bags for extra points.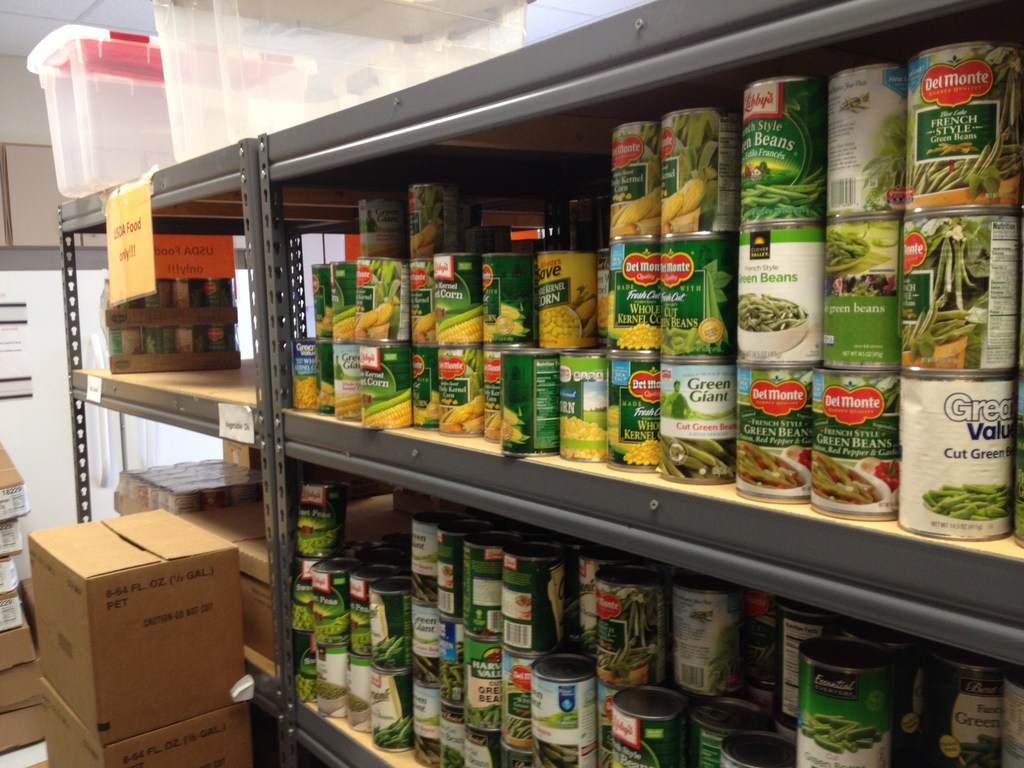 Our 8th Grade end of year celebration will take place tomorrow Thursday, May 23rd @ 1:30pm Light refreshments will be served following awards. Families are invited to share in the celebration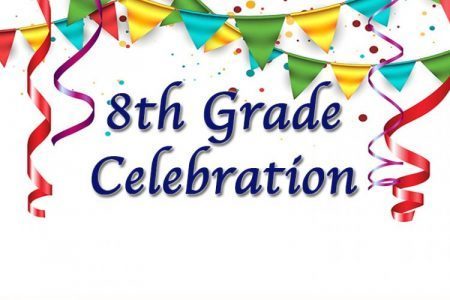 Tonight!! (Tuesday, May 21st) Wheels of Wonder Roller Skating & Fun Center 175 Southern Plaza Drive Come out and roller skate with the SENSE Family! 5:30 to 7:30 pm $4.00 includes admission and skate rental Skate Mates are $5.00 to rent